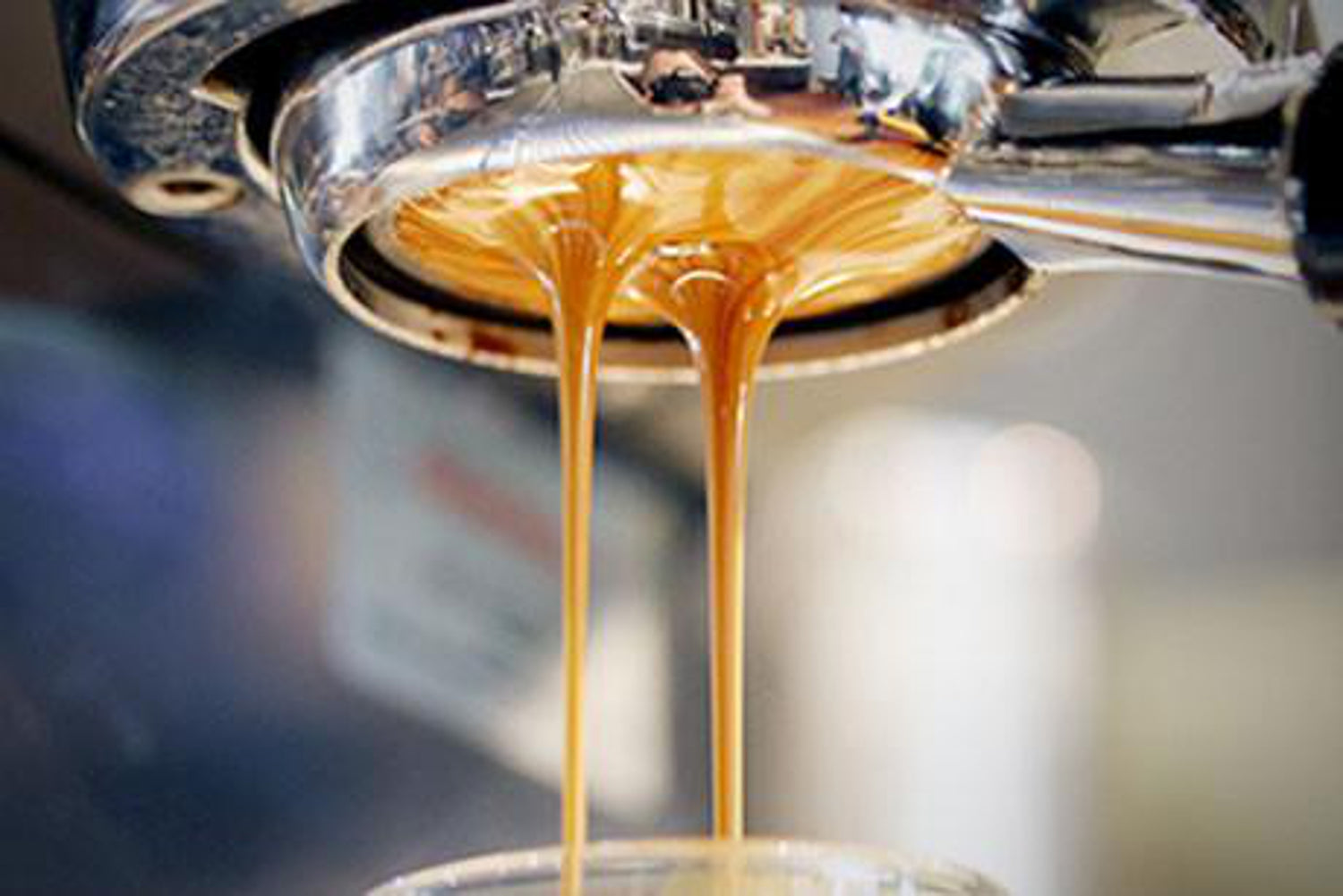 We use only Specialty Grade Coffee.
Specialty Grade coffees are grown in ideal climates, and are distinctive due to their full taste and having few, if any, defects. Their unique flavors are the result of rich soil, perfect weather, proper harvesting, and drying techniques.
We discovered that the best cup of coffee is obtained through small batch roasting. We know you probably don't have time to do that so we decided to do it for you.
You're Welcome.
We are a wife and husband team
It all started with my husband's interest, uh, obsession really, in learning to roast coffee. Next thing I know my hot air popper was hijacked
Our Story